Let Us Bring Your Diamond Order Directly T...
Let Us Bring Your Diamond Order Directly To Antwerp, Belgium
Posted on Friday, August 17th, 2012 at 10:59 am by Karen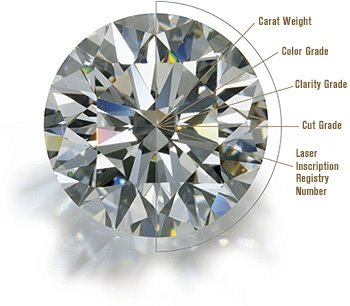 We leave October 20th to Antwerp, Belgium the Diamond Capitol of the World. Don's Jewelry and Design will have access to the greatest selection of cuts, sizes, clarities and colors of diamonds anywhere in the world.
We invite you to stop in our store before we leave and talk with us about your specific diamond dreams. Let us be your personal shopper while in Antwerp. We will sift, sort and grade through hundreds of diamonds to select the best diamond for you.
We are excited to announce that we will be offering special financing for you diamond of your dreams. One program option is 48 monthly payments at 9.99% APR on a Don's Jewelry and Design Installment Loan Account. Our other program option is 24 Month No Interest Monthly Payments when you use our Don's Jewelry and Design Preferred Customer Card. Minimum $1500 purchase required and is subject to credit approval. Stop in today to learn more!