It's Ladies Night Out!
It's Ladies Night Out!
Posted on Thursday, October 29th, 2015 at 11:43 am by Karen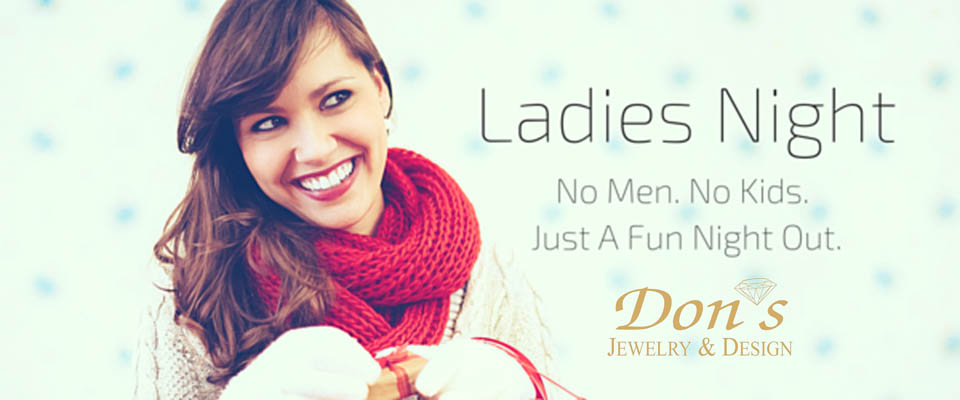 Please join us for our Ladies Night Out!
Tuesday, November 17th
5pm - 8pm
Grab your friends and join us for this exclusive "Ladies Only" event. Enjoy a night our just for you with cocktails and hor d'oeuvres. And while you are here, be sure to fill out your very own "Wish List" with all the beautiful pieces you have been dreaming of this year!