We've Joined Pinterest!
We've Joined Pinterest!
Posted on Thursday, June 28th, 2012 at 4:15 pm by Karen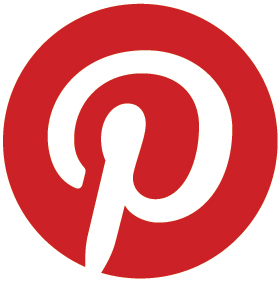 Do you have a personal Pinterest account? We do now, so go ahead and Follow us! Check out select pieces of inventory, products we love, ideas and inspirations. Be sure to visit our page regularly for more information on future promotions and additions to our boards.
http://pinterest.com/donsjewelryia/