We Are Falling For Our New Fall Arrivals!
We Are Falling For Our New Fall Arrivals!
Posted on Friday, October 14th, 2016 at 1:54 pm by Karen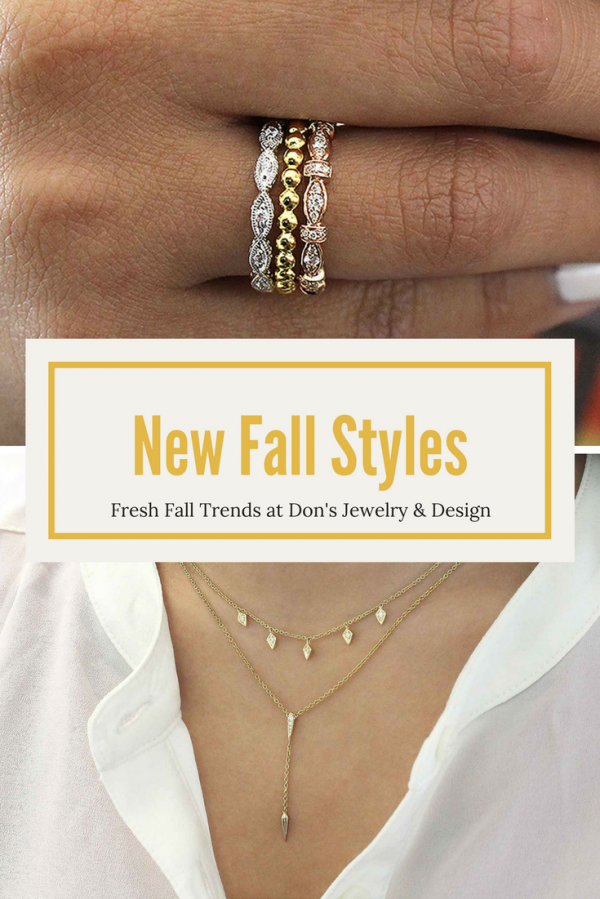 Fall has arrived and it's brought with it some of our favorite things! Falling leaves, cooler nights, and autumn staples like apples and pumpkin spice lattes! But best of all, it means there is new jewelry in our store. Here are few of the new jewelry trends that are making their debut at Don's Jewelry & Design!
1. Two-Stone Jewelry
For centuries, diamonds have been used to symbolize true love. And the latest expression of love, in gold and diamonds, is the two-stone jewelry called Twogether. Whether you choose to view the two diamonds are representative of the perfect match between two people, or to symbolize different aspects of your very special relationship, the Twogether collection perfectly expresses the unique character of your love. When One Plus One Equals US! Check out some of our favorites from the newest arrivals in our store: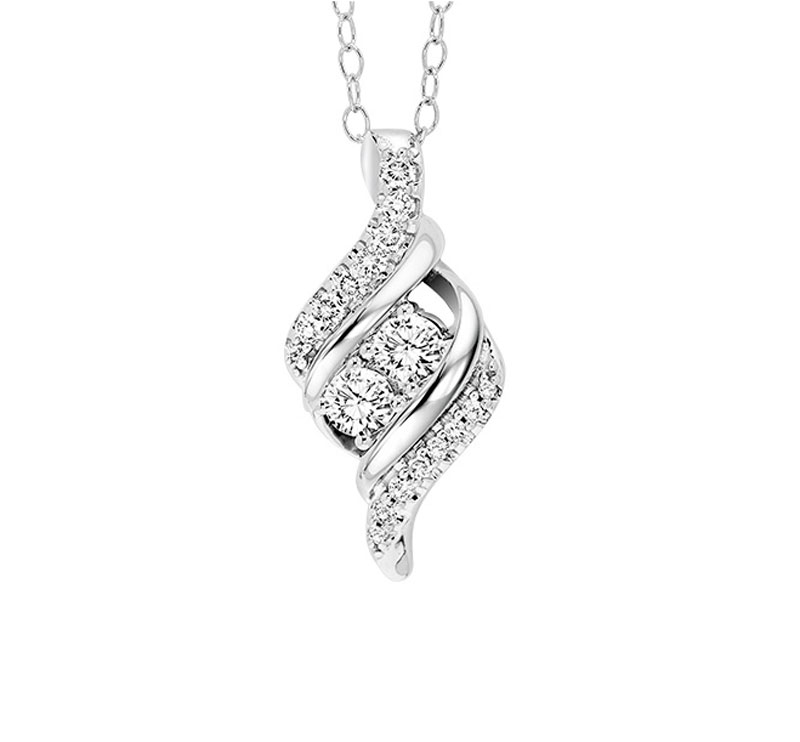 View it here! 14kt white gold Twogether diamond necklace with 1/2ctw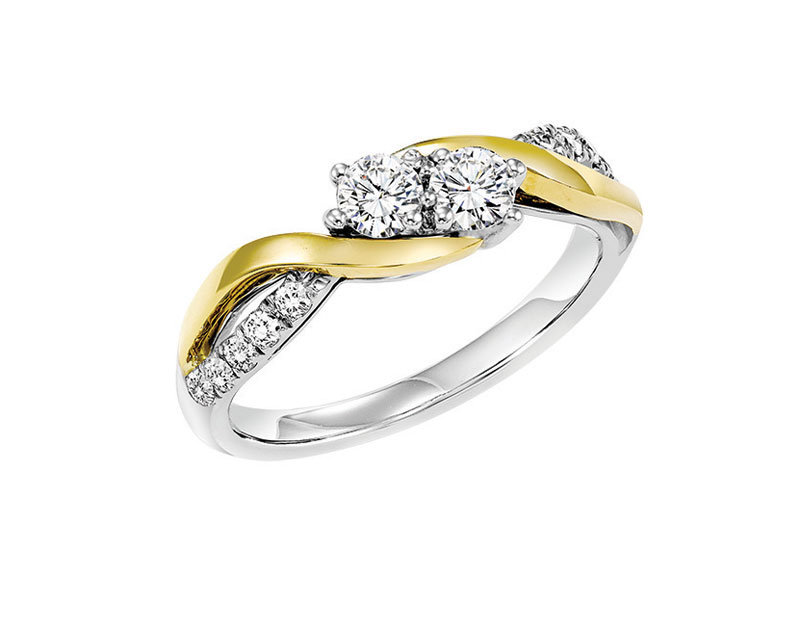 View it here! 14kt two tone Twogether diamond ring with 1/2ctw
View the entire Twogether Collection here!
2. Vibrating Diamond Jewelry
The Rhythm of Love Diamond Jewelry is an amazing collection of 14kt, 10kt, and Sterling Silver necklaces, earrings, rings and bracelets. Just the beating of her heart will cause the diamonds to flutter. This is truly an amazing collection where the diamond never stops moving! The diamond dances inside the setting. From every angle light is reflected creating plenty of sparkle and fire. Find that perfect gift for the one who makes your heart beat faster from the Rhythm of Love collection! Here's a look at some of our favorites from the newest arrivals in our store: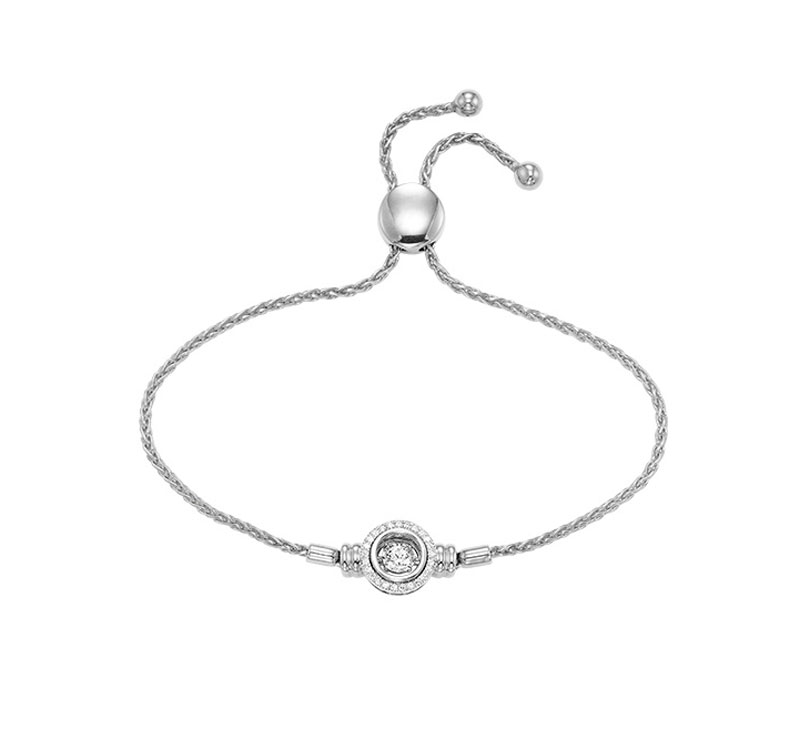 View it here! 14kt White Gold Rhythm of Love Diamond Bracelet with 1/4ctw
View it here! 14kt white & rose gold Rhythm of Love diamond necklace with .15ctw
View the Entire Rhythm of Love Collection Here!
3. Layerable/Stackable Jewelry
The fun and beauty of stackable rings or bracelets is that they give you a choice, variety, and even spontaneity, so that you can add a more personalized touch to your individual look. Mix yellow with white, rose with yellow, plus add a pop of color by inserting some colored gemstones in between. Stack or layer as many pieces as you like, as long as it appears visually pleasing, to create a look all your own!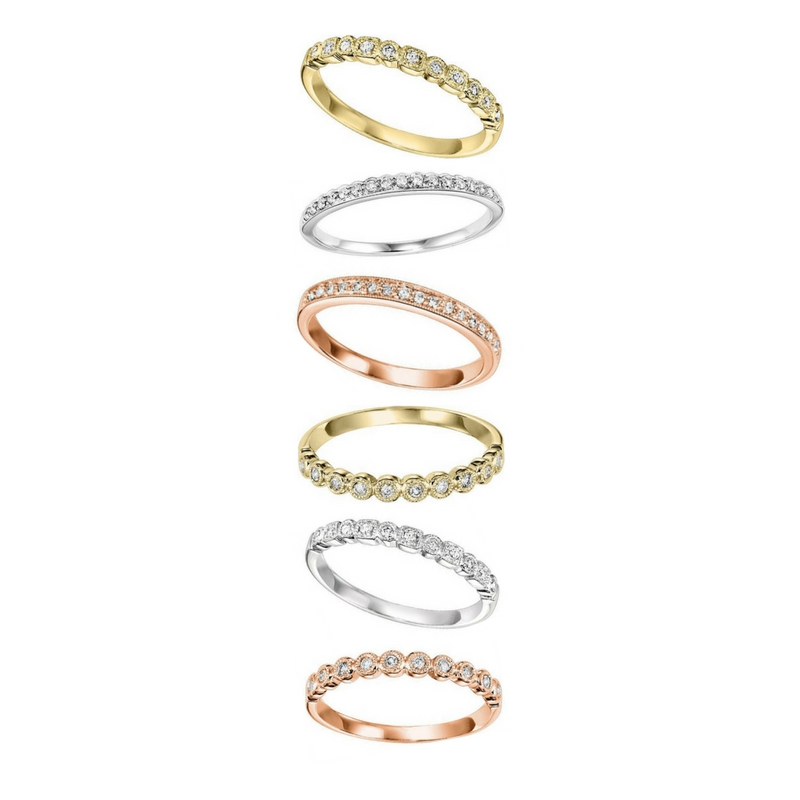 View Our Collection of Stackable Rings!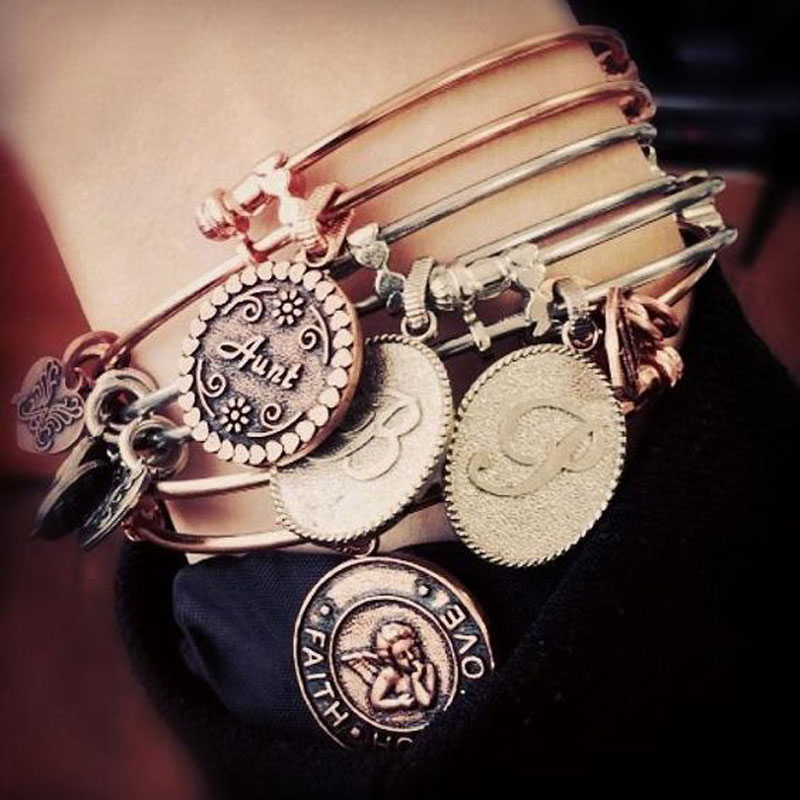 Create the Perfect Bracelet Stack with our Angelica Collection!
4. Lariat Necklaces
Often extremely delicate and low-hanging, these barely-there lariat necklaces have become a favorite of celebrities, models, and fashion bloggers. Their popularity is likely due to just how versatile this style of necklace can be! Wear alone or piled among some of your favorite pieces, lariats can make a variety of statements without requiring too much effort. Here's our newest arrivals of lariat necklaces: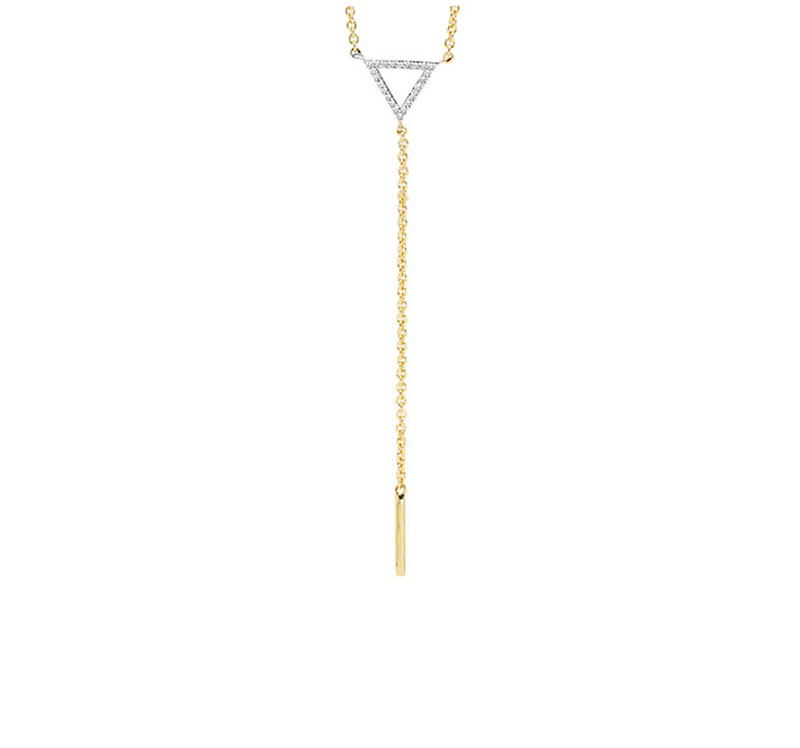 Check out this necklace here! 10kt yellow gold diamond lariat necklace.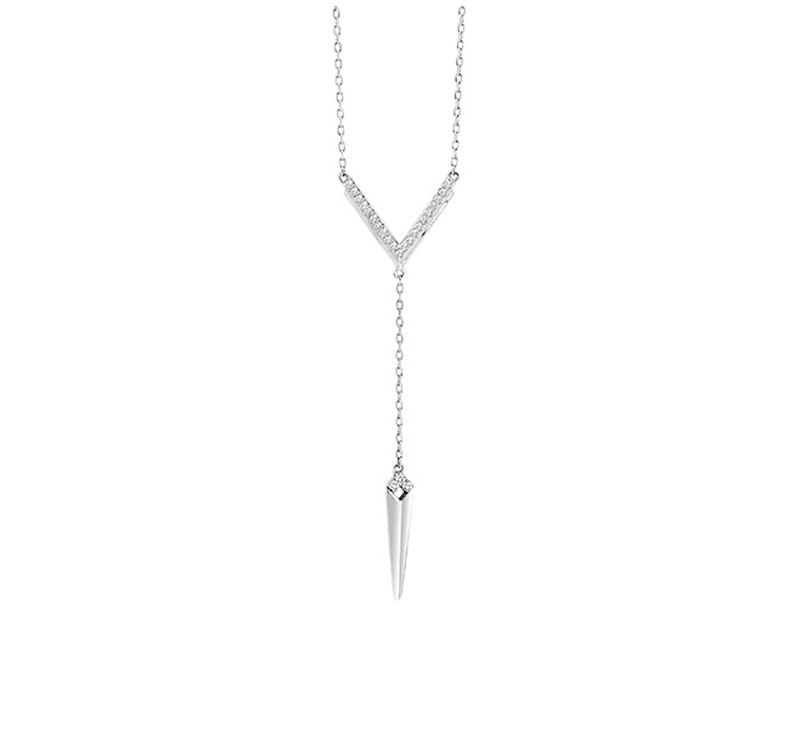 View this Sterling Silver and Diamond Lariat Necklace Here!
Let us know what you think of the current trends for fall! Comment to share your thoughts or show off your style!