It's Our Birthday!
It's Our Birthday!
Posted on Tuesday, September 1st, 2015 at 2:50 pm by Karen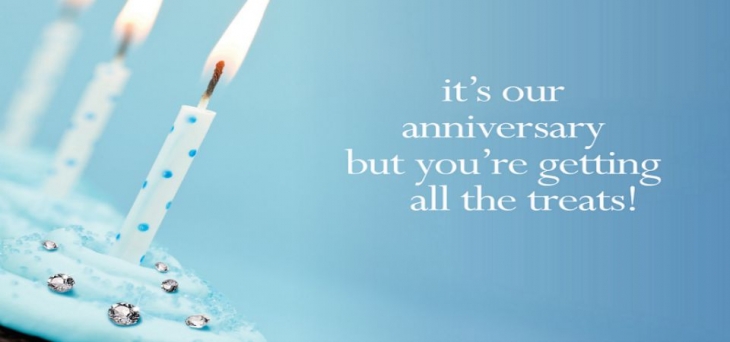 Another year has come and gone and we are so excited to celebrate with you! Thank you for your support! We are proud to serve our community and surrounding areas with your jewelry needs!
We invite you to come in and treat yourself with a cupcake and 15% OFF Storewide!*
Event Date: Sept 10 - Sept 12
Event Hours: Thurs 9am-7pm, Fri 9am-5pm, Sat 9am-2pm
*Discount good on in-stock items only. Excludes loose diamonds.